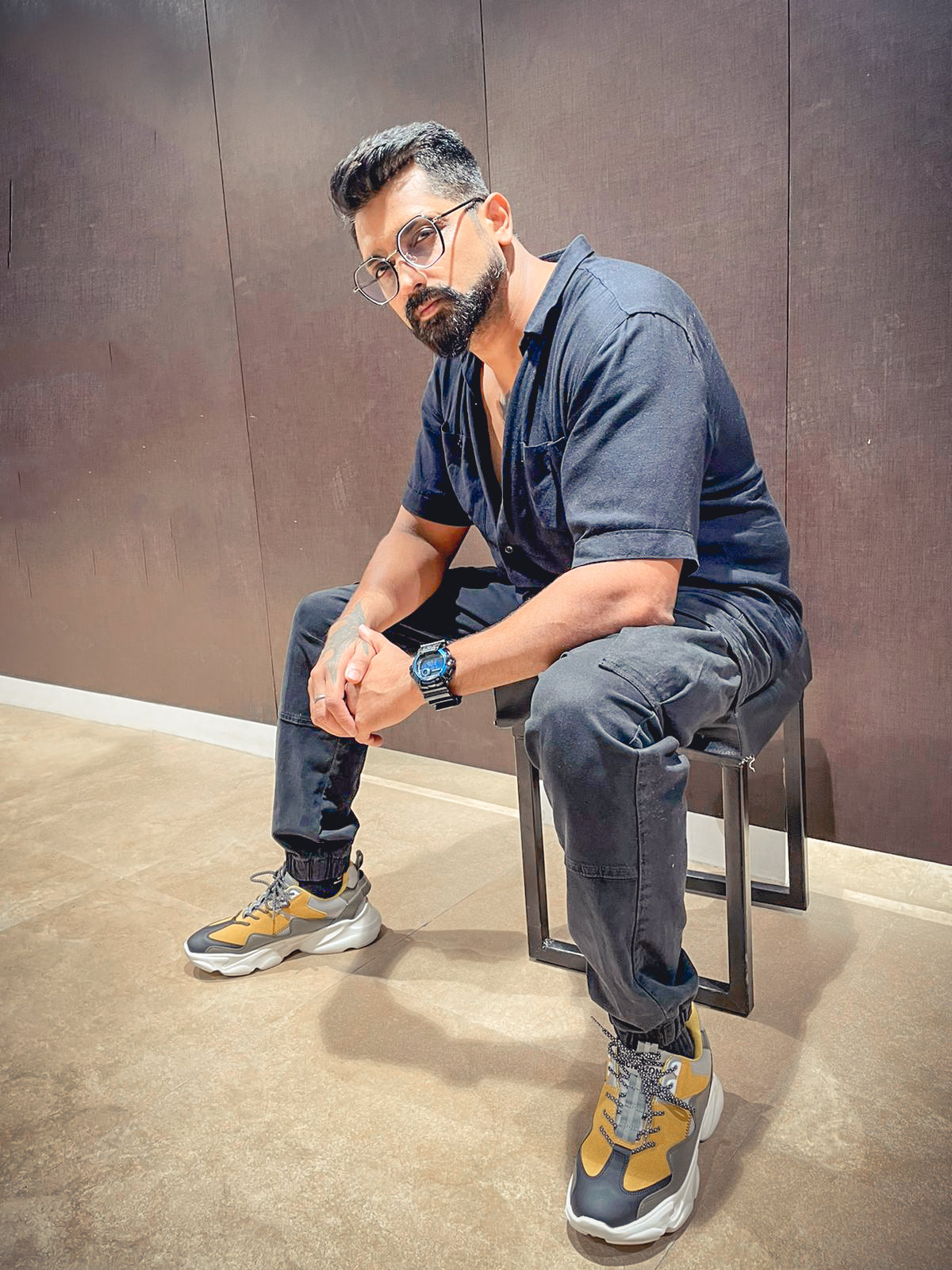 About Dheeraj Sharma
Dheeraj Sharma is one of India's leading executive fashion designers. A trusted name in contemporary apparel for men and women, Dheeraj's work spans many areas of fashion, from Bollywood movies and TV shows to celebrity styling and high-end retail.
Contributing his designs with the brand label "DheerajSharma". Influenced by traditional elements of Indian style, Dheeraj Sharma's designs boast a unique aesthetic, that fuses rich colours with contemporary Western tailoring.
All garments are handcrafted and carefully tailored at his creative studio & workshop in Mumbai. Sourcing only the finest quality fabrics from trusted suppliers, each of Dheeraj Sharma's pieces can be custom-fitted to meet your individual requirements.
Read More
FOLLOW US ON INSTAGRAM
Section description